Our Values
Alumis has built an industry-leading team of experienced drug developers forging a new approach to change the treatment paradigm for people living with immune-mediated diseases. We value our employees not just for what they can do, but for who they are as individuals. We see the whole person and recognize the importance of work-life balance. We reward collaboration, teamwork and constructive challenge driven by respect, curiosity, and life-long learning. We strive to create and continuously improve an environment and culture that is supportive, nurturing and creates space for people to show up authentically and speak openly. We follow the science, take bold, thoughtful risks and work in an integrated way to find different approaches and new solutions to challenging technical and business problems.
we elevate
We elevate ourselves and each other as a team. We hold ourselves accountable and earn the peer respect we deserve. We empower others, always assuming good intent on their part. We actively listen, inviting ideas and giving credit where it is due.
we challenge
We challenge conventional wisdom to raise expectations. As a science-led company we approach settled notions with curiosity and inquisitiveness. Our creativity will change standards of care. We will make that happen by delivering outsized value for patients.
we nurture
We create an environment of free thinking and intellectual risk taking. We make space for people to share who they are and how they feel. We help everyone to bring their best selves to work, with authenticity and respect.
Life at Alumis
At Alumis we are driven by a deep dedication to transforming the lives of people suffering from immune-mediated diseases - we work hard to achieve this aspiration. We also believe in having fun, celebrating our successes, and getting to know each other as people. We understand the importance of employee wellness – we encourage work-life balance and self-care to ensure that people bring the best version of themselves to our work. Our culture is one of openness, positive energy, collaboration, and respect. We recognize the power of bringing different perspectives and experiences to the table – we have a meaningful commitment to diversity, equity and inclusion integrated into our values as a natural part of everything that we do. Our employee-led Culture Team champions the creation of events and experiences that foster healthy, inclusive, and empowered employee engagement in line with our values and beliefs. We embrace open dialogue and seek to educate our employees on important and impactful topics.
alumis pride 2023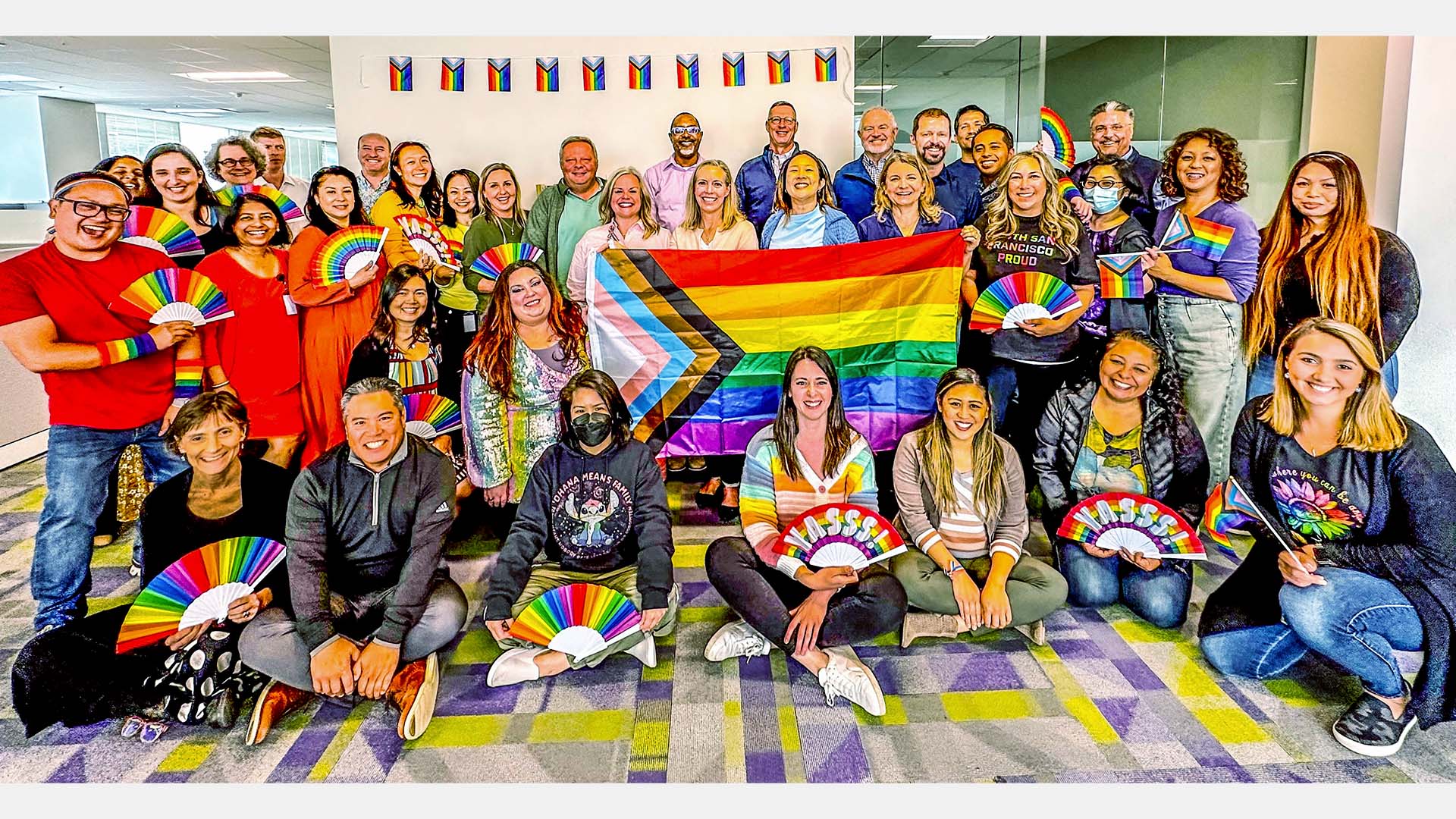 lupus purple shirts